The University of Maryland MRSEC grants ended in September 2013 after 17 years of successful operation. This site remains as a history of the center, but will not be actively maintained.
Pre-College Summer Camp Programs
2013 Summer Camp Staff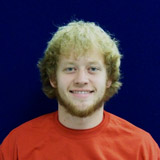 Eliot Hammer
MRSEC Summer Camp Coordinator & Instructor
My name is Eliot Hammer and it is great to be back! This will be my third year as Summer Camp Coordinator for the MRSEC, and I have been part of the camps for many years as a counselor. This fall, I will be a senior at the University of Colorado, Boulder. My current major is ecology and evolutionary biology and I intend on graduating with a teaching credential. I have a passion for the outdoors, exploring nature, and doing adventurous outdoor activities. I love to learn about science, so being able to teach K-12 students and get them excited about science is awesome.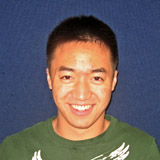 Ben Rirksopa
MRSEC Summer Camp Instructor
My name is Ben and Iím a rising senior here at the University of Maryland. Iíve been doing these camps since I was in high school, and Iíve loved every year working here. I am currently studying science at UMD, with an emphasis in chemistry. Therefore, I hope to make all of our chemistry activities extra exciting. One day, I hope to become a high school chemistry teacher. In my free time, I enjoy listening to dubstep, playing badminton, and playing the violin. My goal is not only to teach awesome science, but to also have tons of fun while weíre at it. Iím super pumped to be working with everyone this summer.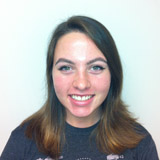 Maria Suplee
MRSEC Summer Camp Instructor
My name is Maria Suplee, and this is my first year working for MRSEC! Iím from Silver Spring, MD, and I am a rising freshman at UMD. Science is a passion of mine, and I am excited to share it with the campers. I am currently going in with a major in Cell Biology and Genetics. My hobbies include hiking, running, scuba diving, tea sampling, and listening to music, and Iím always on the lookout for a new adventure. Iím looking forward to spreading the awesomeness of science to a new group of students!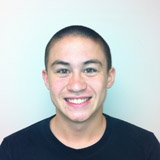 Paul Lathrop
MRSEC Summer Camp Instructor
My name is Paul Lathrop and I will be a junior at Montgomery Blair High School in the magnet program this fall. I swim competitively for my summer team, my high school, and RMSC. This is my first time working with MRSEC and I am ready for a fun summer working with the summer programs.